About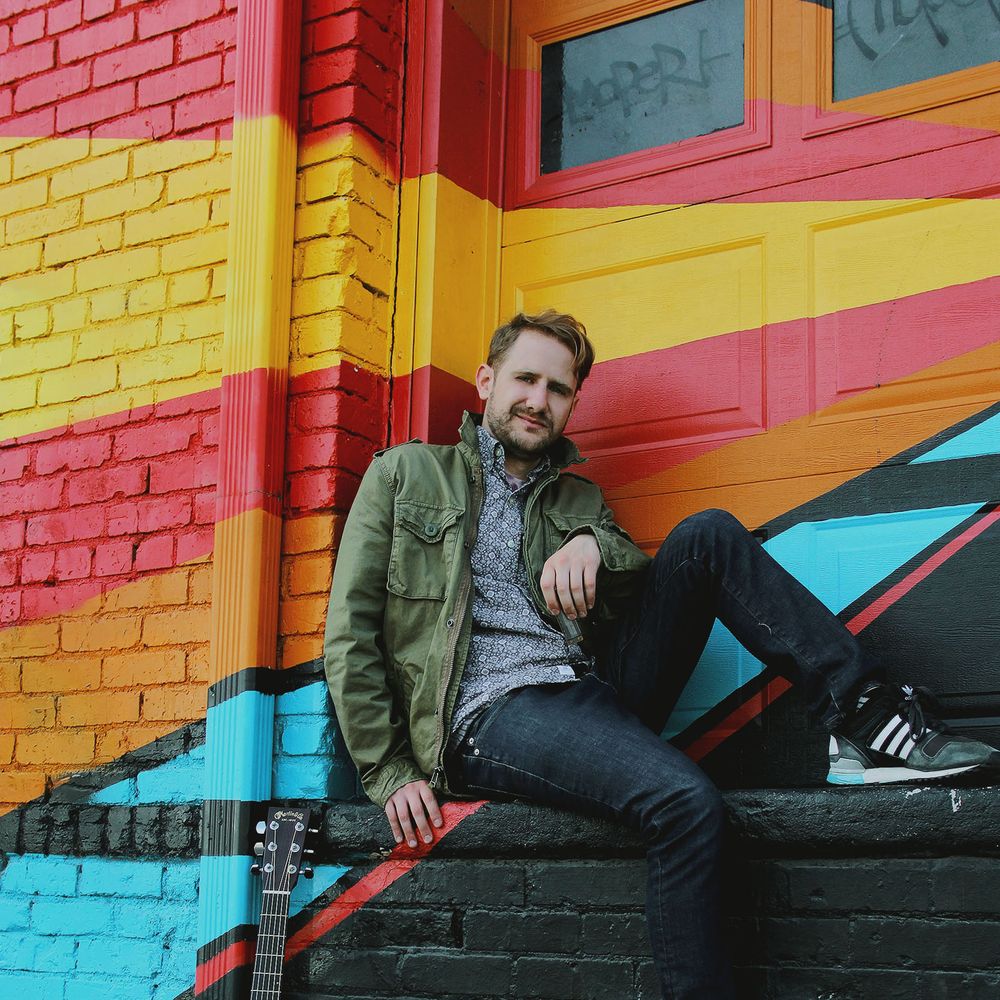 I'm aj
I am a multi instrumentalist living in Denver, CO. You can primarily find me playing small breweries and festivals across Colorado. 
The type of music I play spans genres like classic rock, blues, funk, and jazz. I tend to perform a mixture of my original music and covers. My performances consist of a lot of improvising with my harmonica and guitar. 
A few years back I released an album called "Signal to Shine Bright" I wrote all of the songs and played most of the instruments. You can check it out most anywhere digital music is available. 
If you're interested in what music I have been listening to you can check out my Spotify playlist. I'm always updating it and adding more music.